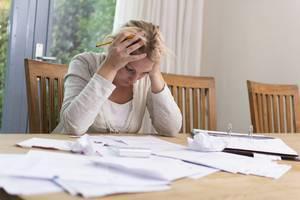 The law requires all drivers to have insurance before getting behind the wheel. But, not all drivers follow the law. Some drivers do have insurance, but not enough to pay for all the damage they cause. In these situations, you may have to turn to your own insurance policies to get compensation.
Difference Between Uninsured and Underinsured Motorist Coverage
Uninsured and underinsured motorist coverage are both designed to help drivers receive the compensation they deserve for injuries when the at-fault drivers can't properly compensate them. However, there are important differences in the way the two types of policies work.
...