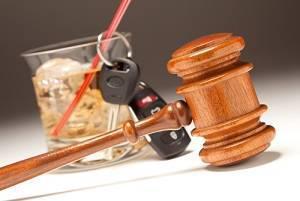 Drunk drivers continue to cause thousands of accidents every year, in spite of harsh consequences and aggressive law enforcement practices. Often a drunk driving accident results in catastrophic injuries that last a lifetime. Tragically, some victims will not even survive the accident. Because drunk driving is caused by an illegal act, victims of drunk driving accidents may be able to seek punitive damages from the drunk drivers.
What Are Punitive Damages?
Punitive damages are a special kind of damages that are not available in every personal injury case. Punitive damages are designed to punish actions that go beyond simple negligence. These damages are supposed to help deter people from making the same kinds of dangerous choices in the future. In order to be awarded punitive damages, you will need to show that the driver acted with a conscious disregard for the safety of others.
...