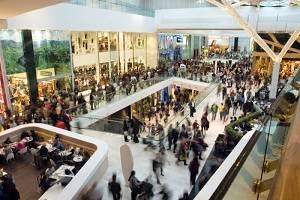 In a few short months, the winter holidays will be upon us again. At this point, only the best planners have started their holiday shopping, but soon they will be joined by millions across the country looking for great deals on the best gifts. With the increase in shoppers will come the inevitable increased risk of shopping accidents and injuries. Wet floors, exposed trip hazards, and falling merchandise can all lead to serious injuries to unsuspecting customers. While premises liability laws in California require property owners and occupants to ensure their property is safe for others to enter, there are a few things you should know about how such laws work.
Most Common Retail Customer Injuries
Black Friday stampedes and fights over the season's hottest toys may make headlines, but other types are much more common in most stores and shopping centers. Slip and fall accidents due to wet or poorly maintained floors are statistically the most likely to occur. Shoppers can also trip over exposed edges of carpet, cords, displays, or other items. Falls may result in sprains, strains, back injuries, and broken bones, leading to long-term medical care and hefty bills.
...