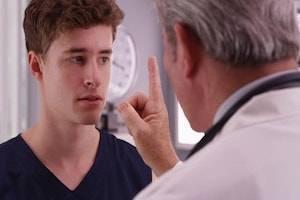 Brain injuries are often unclear at first, especially to those without experience in diagnosis. Many times, these traumatic and life-altering injuries are left undiagnosed at first as many minor symptoms mask those injuries. The medical treatment required in determining the damage is just the start of the financial burden, which may accumulate for an entire lifetime. If someone else is at fault for the damage caused by a brain injury, the economic struggle should not be on the victim, but on those responsible.
Identifying a Brain Injury
Brain injuries can happen anywhere—on a battlefield, at work, on the playground, or in a car. The brain is vital to everyday life functions like breathing, speaking, and walking. Something as simple as a slip and fall is enough to cause a traumatic brain injury.
...