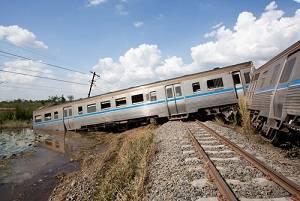 Mass transit is designed to help reduce congestion on our roadways and safely transport people to work and around the Bay Area. However, sometimes because of negligence a form of mass transportation like a bus, light rail or BART, is involved in an accident that leaves many people hurt.
Causes of Mass Transit Accidents
Just because there has been an accident, does not mean the company or agency operating the mass transit was negligent. Before you will be able to successfully get compensated for your injuries, you will need to prove that the negligence of someone connected with the mass transit agency caused your injury.
...