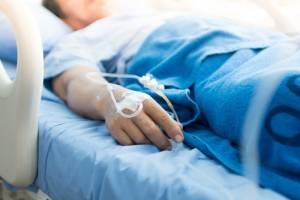 If you have been injured in a car crash caused by another driver's negligence, one of your biggest concerns is likely recovering compensation for your medical bills. However, depending on the situation and the severity of your injuries, you may have other financial concerns as well, not the least of which are your lost earnings from any missed work time due to your accident. Fortunately, lost wages in both the past and future are included in the economic damages that you may pursue in a personal injury lawsuit.
Compensation for Lost Earnings and Earning Capacity
There are two primary reasons why you may lose income in the aftermath of a car accident injury. The first is missed time from work during your treatment and recovery. For relatively minor injuries, this could be limited to a couple of days in the hospital, but if your injuries are severe, your recovery may extend for several weeks during which you are unable to perform your usual work tasks.
The second reason is a decrease in your earning capacity due to a long-term or permanent disability caused by a catastrophic injury. In this case, your anticipated losses may continue long after the time it takes to resolve your personal injury case, so it is important to consider the full amount you expect to lose over time.
...