Posted on November 18, 2015
in Car Accidents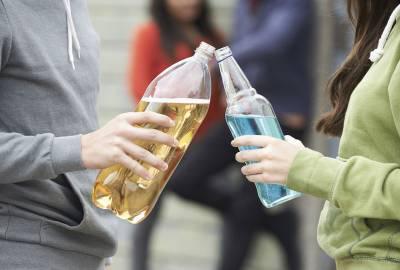 Many California residents may be familiar with the public service campaign that advised "friends don't let friends drive drunk," and recent surveys show around nine in 10 adults still recognize this phrase. The Ad Council and the National Highway Traffic Safety Administration have again partnered on a campaign to discourage underage drinking and driving. In October 2015, a representative from the NHTSA presented the new campaign at a summit focused on safer driving for teens.
Teens in the United States are more likely to die in vehicle crashes than from any other cause, and NHTSA data reveals that nearly 25 percent of young drivers involved in fatal crashes had been consuming alcohol. The ads discouraging young people from drinking and driving were created by an ad agency for free and filmed entirely on an iPhone.
Previous campaigns for which the Ad Council and the NHTSA partnered led to some change in driver behavior. For example, in 2005, the two worked on a campaign to raise awareness about the dangers of driving while buzzed. More young men said they would opt to take a taxi, take public transportation or get a ride in the years after the campaign with the number increasing between 2005 and 2013 from 38 percent to 47 percent.
A person who is in a car that is hit by an underage drunk driver may suffer severe injuries that require expensive medical treatment. In many cases, the injured victim's financial situation is worsened by an inability to return to work for a prolonged period. A personal injury attorney might be of assistance in preparing and filing a lawsuit that seeks compensatory damages from the negligent driver and, if appropriate, the driver's parents as well.