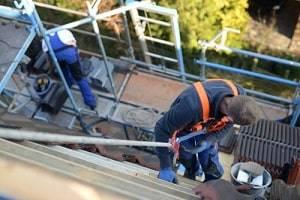 In California, a wide variety of occupations may expose employees to injury risk throughout the course of their work. As such, the state requires employers to provide workers' compensation benefits for employees who are injured on the job, whether those injuries were the fault of the employer, the employee, or a third party. However, as an employee, your eligibility for workers' compensation benefits does not mean that you cannot also file a personal injury claim against a third party. In fact, in many severe workplace accident cases, it is necessary to pursue a liability lawsuit in order to receive full compensation for the extent of your damages.
When Is a Third-Party Personal Injury Lawsuit Possible?
You may have grounds to file a personal injury lawsuit if you suffered an injury during the course of your work, and that injury was caused by the negligence of someone other than you or your employer. A few examples of work-related injury situations that may involve third-party liability include:
...