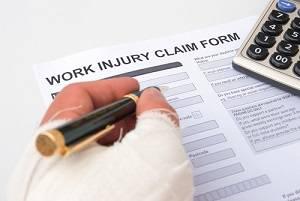 After sustaining an injury while at work, it often becomes difficult, if not impossible, to continue employment. Without working, there is no paycheck and without that income, daily bills start to accrue. Let us not forget that in addition to those monthly dues there now is the added necessity for visits for medical professionals. Many often stress about making ends meet after an injury. Following a workplace injury at the fault of someone else, the negligent party should be held responsible.
Understand the Difference
Understanding the various options for claims is the best way to begin the recovery process. There are two potential routes to pursue. The best solution for you is dependent on the circumstances of the incident. The two options available are:
...