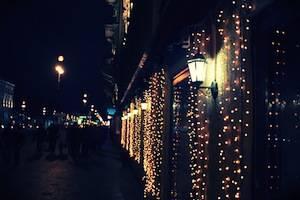 When traveling from one destination to another, it is not uncommon to witness a driver talking or texting on his or her smartphone, applying makeup, or reaching into the backseat to assist a child. All of these distractions take a driver's concentration off of the road. However, the addition of the holidays can bring about an increase in distractions, drunk driving, and vehicle accidents.
Plan for Other Distracted Drivers
During the holiday travel season you may encounter drivers who are distracted by more than a smartphone or child. Distractions may include the following:
...