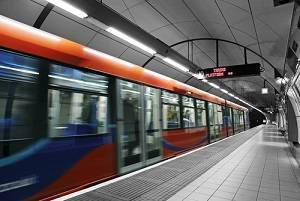 Each year, an increasing amount of individuals are opting to utilize mass transit services. In 2014, the number of Americans who used public transportation were found to be the highest in 58 years. There are several benefits for those who make the decision to forgo their own personal vehicle and opt to use public transportation. However, the increased usage of this mode of transportation also includes a shift in accident statistics, including a rise in mass transit injury reports. In many situations, the injuries in these types of accidents can be severe and even catastrophic, and victims may be left unsure of what to do next.
Benefits of Public Transportation
Mass transit is comprised of many forms of travel, including but not limited to: buses, trains, and light rail. The benefits of using public transportation are numerous and include such considerations as:
...