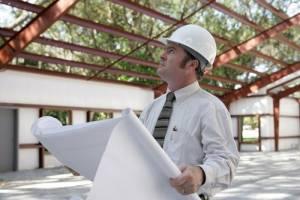 An unexpected accident such as slip and fall can happen to anyone at any time. Every year, millions of individuals are injured in accidents on both public and private properties. Some of these injuries are caused by defective conditions on the property itself. Buildings that are not in compliance with state and local building codes can present an unreasonable risk to guests to that property. If you or a loved one were injured in an accident involving building code violations, you may be entitled to compensation.
Understanding the Importance of Building Codes
"Building codes" refers to the standards that regulate building design and construction. Building codes require materials, building practices, and structures to meet certain standards for reliability and safety. Common building code violations include:
Structural defects
Broken or unstable stairways or guardrails
Leaky gas fittings
Improper electrical wiring
Inadequate signage
Both residential properties and commercial properties must be built according to code. As a building ages, the property owner is required to maintain the property in such a way that it does not represent an unreasonable risk of injury to guests. If a building does contain an unreasonably dangerous hazard and a person is hurt by the dangerous condition, the building owner or building manager may be legally responsible.
...