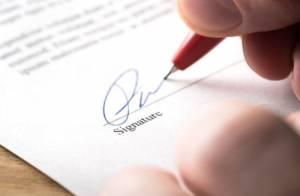 When you have been hurt in a car accident, you may be facing a myriad of challenges, including recovering from your injuries, getting back to work, and generally dealing with the aftermath of the crash. Unfortunately, things can become even more difficult when the insurance companies get involved.
While insurance coverage is a consideration in virtually every car accident, it is not uncommon for carriers to offer much less than you would need to start putting your life back together properly. Insurance companies are well-known for their "lowball" settlement offers that seek to minimize their payouts and avoid costly litigation.
Protecting Yourself from Insurance Companies
If you were injured in a crash and are in the process of negotiating with an adjuster—either from your own insurer or that of the party who caused your accident—it is important to keep in mind that:
...