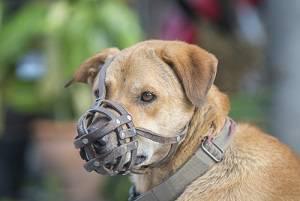 Dog bites can range anywhere between virtually harmless to life-altering. Facial dog bites have the potential to be more traumatic than other areas on the body. Not only are the wounds more visible than other areas of the body, there is also the possibility of a longer recovery time and even permanent damage. If you have been the victim of a dog bite attack that resulted in facial wounds, it is imperative that you follow key steps to increase the likelihood of recovering the full damages at trial or through a settlment.
Why Are Facial Dog Bites More Traumatic?
When a dog does choose to bite a human, nearly three times out of four they will bite an extremity. Statistics have shown that approximately 71% of dog bites result in injuries to the arms, legs, hands or feet of a human. This may be true for any number of reasons, not the least of which is that our survival instinct is to reach out to protect ourselves from danger, thereby giving the animal something else to grab besides our face or neck. However, if you consider the features of an arm versus all of the features of a face, you will be able to recognize several delicate areas that are essential to daily activities. Consider for a moment the following senses that would all be affected should a sensory organ become damaged:
...