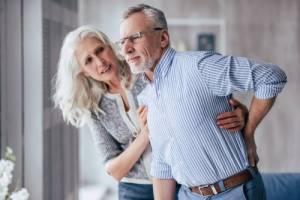 If you have been injured in a car crash or any other accident, the financial costs can be high due to medical bills, property damage, missed time from work, and other expenses. A personal injury claim can often help you recover compensation for these economic damages if your injuries were caused by the negligence of another party. However, in some cases, the economic damages may not fully reflect the impact of your injuries on your life, and it may be worth working with your attorney to pursue further compensation for non-economic damages.
Examples of Non-Economic Damages
The purpose of non-economic damages is to provide compensation for losses due to injury that are not easy to quantify. Often, these losses are related to your mental state or your personal life. Some reasons to pursue compensation for non-economic damages include:
Pain and suffering: While economic damages can cover the cost of medical treatment for your injuries, non-economic damages consider the effects of chronic pain on your day-to-day life.

...