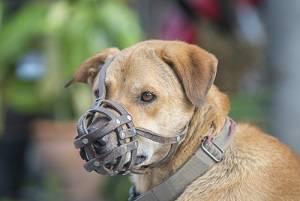 Whether you are a dog owner yourself, have been a victim of a dog bite, or know someone who has had a close call with a dog aggression-related injury, familiarizing yourself with Santa Clara County's stance on dog safety laws can help you protect your best interests and help keep your neighbors safe.
Existing Dog Safety Laws and Modifications
For years now, Santa Clara County has been investigating ways to further enhance its laws on dangerous dog bites in an effort to place stricter responsibility on owners of potentially dangerous dogs. Back in 2011, the County announced a Board action aimed at expanding the existing policies that are in place to protect residents from harmful injuries. The following new laws were announced:
...