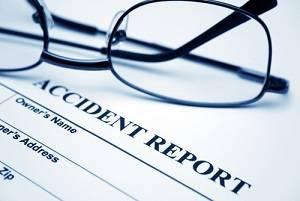 The moment you are involved in a car accident, your to-do list instantly begins to grow. After you have assessed the situation, addressed any injuries, notified authorities, and exchanged insurance information with the other drivers, it is time to handle the collision report and account for any citations and fines you might have received due to the crash.
The Purpose of the Report
The collision report process begins at the scene of the accident. Its purpose is to accurately document all of the details that led up to and caused the crash. These details help assist Highway Patrol and the other drivers and their insurance companies with the case. Everything from the traffic and weather conditions to the time of day, as well as witness accounts, are important details and should be noted for the report. It is also important to make note of any events that led up to the crash, as these details give everyone involved a clearer picture of how the collision actually unfolded and why.
...