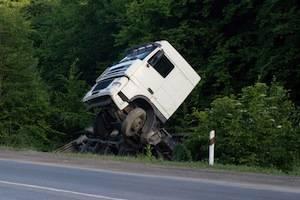 Lack of adequate sleep is believed to be a predominate factor in many of the problems that ail our society today, not the least of which are the associated medical concerns. Studies show that only 65 percent of Americans regularly get the recommended seven hours of sleep at night. Hence, a significant portion of the population suffers from the effects during their daily routines.
Most individuals feel that a lack of sleep is a personal concern and should not be regulated. Yet what happens when fatigue leads to an accident that takes someone else's life? As truckers spend a significant portion of their time on the roadways, it is imperative that these drivers get adequate sleep to ensure the safety of those around them.
It is Not Just Good Sense, it is the Law
...