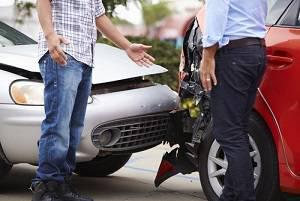 Every year thousands of people are severely injured, or even killed in car accidents. Sometimes, the cause of the injuries seems obvious. However, in some instances, a defect or malfunction in your car may have made your injuries worse than they otherwise would have been.
Discovering Automobile Defects
While some vehicles become notorious for their defects, other more routine defects pass through unknown to most people. While some SUVs are well known to have a higher risk of rollover rates or of roof crush injuries, for example, there are thousands of components in a car that may not be working properly that could make injuries in a car accident much worse.
...