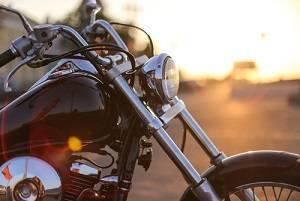 When we hear about motorcycle accidents on the roadways, the news often revolves around other drivers and how they are at fault for collisions with motorcyclists. While it is true that drivers must exercise special caution when operating vehicles around motorcyclists, those riding motorcycles can have just as much of an impact on highway safety. We all share the roadways, and we all have a part to play.
What You Can Do as a Motorcyclist
The California Highway Patrol reports that Statewide Integrated Traffic Records System data has shown a continual increase in motorcycle fatalities since 2011. The CHP's motorcycle safety program exists to help equip riders with the education, skills, and tools they need to take responsibility for their part on the roads as they operate and interact with other drivers.
...