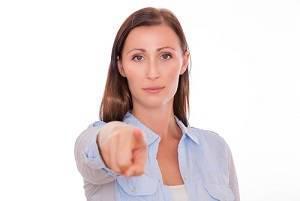 The cause of injuries in a car accident is not always clear. Often people focus on who was at fault for the car accident, but the sometimes the real legal question is who is at fault for the injuries. It is possible for the insurance company to blame you for at least partially causing your own injuries.
Comparative Negligence
California law recognizes the principle of comparative negligence. This means that if your negligence was a partial cause of your injuries, your award for damages can be reduced by the percentage of your fault.
...