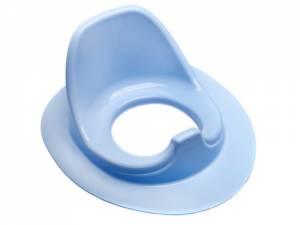 Retail product manufacturers and distributors have the responsibility to ensure that their products are safe and reliable. Unfortunately, defective or otherwise dangerous products do still reach consumers. When a company learns that a product that they manufacture or sell is defective, they have the responsibility to fix the problem and warn customers who have already purchased the product. Often this is done through a product recall. Recalls, however, are usually prompted by reports of injuries caused by the products in question.
Major Retailer Faces Lawsuit
Target has come under scrutiny after serious injuries were allegedly caused by a product sold by the retail giant. A family from Riverside, California has filed a lawsuit against Target regarding a potty trainer that they purchased there that severely injured their 3-year-old son. The young boy's parents and grandparents claim that the boy was nearly dismembered. According to the family, the boy's genitals became stuck in the polypropylene weePOD Basix potty trainer causing severe lacerations. The boy's parents rushed him to the emergency room, and the lasting effects of the injury are unknown.
...