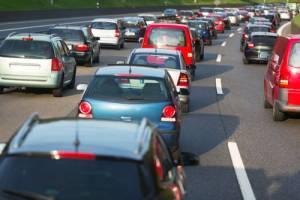 Highway 17 between San Jose and Santa Cruz has been a consistently dangerous stretch of road for decades. The "Safe on 17" commission of the late '90s led to a temporary decline in the number of car accidents, but over the last few years, crashes have once again been on the rise. For example, in 2019, Highway 17 was the site of 521 accidents from just January to the middle of March, an increase of 30 crashes from that same time period the year before. To help keep yourself safe, it is important to be aware of why accidents are so common on this road, and what you can do if you are injured in a crash.
Risk Factors on Highway 17
Area law enforcement notes several factors that contribute to accidents on Highway 17. These include:
Heavy traffic: More than 60,000 vehicles travel Highway 17 each day, and the simple fact of this many drivers in close proximity to each other increases the risk of accidents.

...