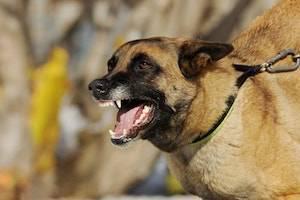 Each year, approximately five million dog bites occur throughout the United States according to the CDC. The locations of the injuries range anywhere between a finger or ankle nip to facial attacks and broken bones. Death is also a very real possibility, especially in cases involving children and large dogs.
In response to the prevalence of dog bites, California became a strict liability state—a dog that bites is the full responsibility of the owner. Dog bite law does not solely govern vicious attacks but any incident where the tooth of a dog breaks the skin. Those suffering from a dog-inflicted wound often have pressing questions about what to do next.
What Do I Do if I Have Been Bitten?
...