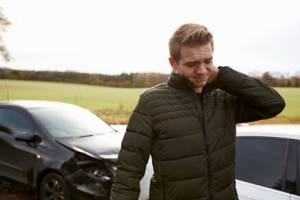 The moments after a car accident can be frightening and overwhelming. Even as the vehicles are coming to a stop, many people have a variety of thoughts racing through their heads, all at the same time. Is everyone okay? Is anyone injured? Am I hurt?
While you are taking stock of your situation following a crash, you should, of course, check yourself for injuries, keeping in mind that injuries are not always immediately apparent. Car accident victims may suffer whiplash, damage to soft tissue, concussions, spinal injuries, broken bones, and other serious injuries that may not become obvious for several hours or even days after the accident. Many of those who are involved in a car accident are quick to conclude that they are not injured, but these assumptions can be dangerous.
Fight or Flight Hormones Mask Pain
...