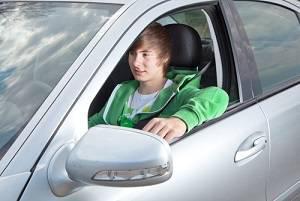 When it comes to shaping car accident and injury statistics on the highways, taking a proactive approach through the use of driver's education is proven way to reduce the number of incidents and fatalities. This is especially the case in terms of youth-related accidents and injuries. Young drivers present a hazard for numerous reasons; not only are they inexperienced, they are more distracted today than ever before.
The Dangers Associated With Young Drivers
Distracted driving and driving under the influence are very real threats on the roadways, particularly where young drivers are concerned. Interacting with other young passengers, the pressure to drink or do drugs at parties or at friends' houses and then drive, plus distractions from various devices all make it very easy for young drivers to lose focus or make poor decisions behind the wheel. This, in turn, puts everyone on the roads in danger, emphasizing the need for everyone, no matter what age or walk of life, to play a role in prevention.
...