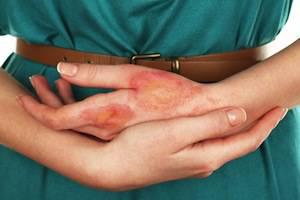 Burns have the potential to be extremely serious or even fatal. The effect burns have on a victim can be devastating. Moreover, burns can come from a wide variety of sources. However, when burn injuries occur due to the negligence and disregard of someone else, there is an added layer of emotional responses. You have options to obtain financial relief from the accumulating medical dues as well as compensation for the pain and suffering endured.
Most Common Causes of Burns
According to the American Burn Association, 486,000 cases of burns have been reported in 2016, nearly 40,000 of them required hospitalization or treatment at trauma centers. First, second, and third-degree burns were suffered from home fires, occupational hazards, street and highway accidents, as well as recreational equipment. Burn statistics are as follows:
...