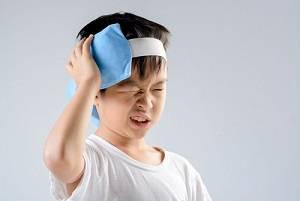 Children, whose brains are still developing, often have a long road to recovery after a traumatic brain injury (TBI). Physical therapy, mental health care, and speech therapy that may last for weeks, months, or possibly even years are some of the most common treatment interventions needed to help them recover. Unfortunately, some young victims may have a more difficult time obtaining that much-needed care.
Children From Low-Income Households Struggle to Find Care Providers
Often, children from low income households have their medical needs met through Medicaid, medical insurance that is provided by the state. Unfortunately, the payouts for treating Medicaid patients are lower, and many doctors opt not to accept them. This limits options for Medicaid patients and, at times, can make it extremely difficult to receive the treatment they need.
...