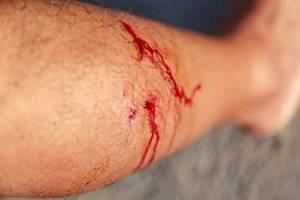 Annually, an estimated 4.5 million dog bites occur each year in the United States. Many attacks result in fatalities and serious lifelong injuries. As the canine population increases, so does the need for legal protection and liability laws about an unprovoked assault by an animal. Many states have opted to give a second chance to those that have only bitten in a single isolated incident. However, California has chosen to eliminate the "one-bite rule" and hold owners strictly liable for the behavior of their furry companions.
California Dog Bite Laws
Once ownership begins between the dog and master, strict liability initiates. Even if the dog has no prior known history of viciousness or unprovoked bites, the owner becomes liable. The statute additionally extends to keepers and handlers of the canine. However, in these cases, previous knowledge of aggressive behavior must exist. Damages may be awarded to any victim of a dog bite if sustained in:
...