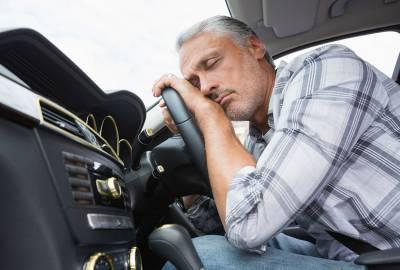 Some California drivers may have experienced falling asleep while driving. In a 2015 survey conducted by the American Automobile Association, around 43 percent of drivers said that they had fallen asleep at the wheel at least once in their lives. Among drivers aged 19 to 24, 39.6 percent said that they had dropped off while behind the wheel in the past month, and in all age groups, almost one-third admitted to having done so.
A representative of the National Highway Traffic Safety Administration spoke during National Drowsy Driving Prevention Week at the Asleep at the Wheel forum in Washington, D.C., on Nov. 4. He said it is estimated that 5,000 to 7,000 fatalities happen annually due to drowsy driving.
He also stated that one in five major investigations conducted by the National Transportation Safety Board between 2001 and 2012 listed fatigue as a contributing cause. When limited to major highway investigations during that period, it was a contributing factor in nearly 40 percent of the accidents. Furthermore, in a 2010 study, AAA found that drowsy driving causes 16.5 percent of all fatal accidents.
People who have been in a car collision caused by a drowsy or otherwise negligent driver often have to face long expensive periods of hospitalization, in some cases making them unable to return to their previous employment or support a family. A personal injury attorney might be able to demonstrate negligence through a review of the police investigation report, eyewitness testimony and other evidence, and then use those findings as the basis of a lawsuit filed against the at-fault driver seeking compensation for the losses that the victim has sustained.