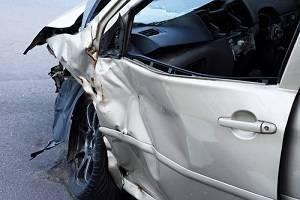 When are injured in a work-related accident, many people assume that a workers' compensation claim is their only way to get compensated for their injuries. However, California law allows you to pursue a claim against someone other than your employer if the other party's negligence caused or contributed to your injuries.
Role of Workers' Compensation and Personal Injury Claims
The workers' compensation system was designed to help make sure workers were compensated for injuries sustained in the course of their employment and to protect employers from litigation. Under the workers' compensation system you cannot usually sue your employer. The type of compensation you are able to collect is also limited.
...