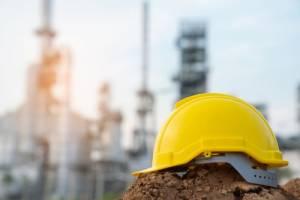 Construction sites are common places for injuries to occur, with the Occupational Safety and Health Administration (OSHA) reporting that falls and scaffolding accidents, machinery, and improper hazard communication are some of the most frequent causes. Usually, the workers on these sites are the most likely victims.
If you are injured in the course of your construction job, you are likely entitled to workers' compensation benefits from your employer, and if you or your employer were responsible for the accident that caused your injury, this may be your only option for compensation. However, many construction site accidents involve the negligence of a third party, in which case you can pursue additional compensation through a personal injury claim.
Negligent Third Parties in a Construction Site Accident
Often, many different parties are involved with a construction project, and it is possible for any of them to contribute to unsafe circumstances that could result in an accident. Possible third parties that could be considered negligent include:
...