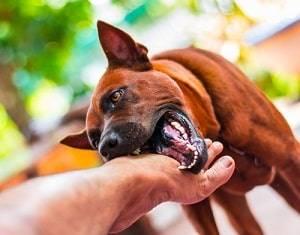 Dogs have a reputation for being "man's best friend," and for many children, a good family dog can be a source of joy and companionship. However, when dogs feel scared, angry, or threatened, they may become aggressive, and young children are often the ones who suffer the consequences. According to the Centers for Disease Control and Prevention (CDC), children are not only more likely to be bitten by a dog than adults, but their dog bite injuries also tend to be more serious. As a parent, you can help your children avoid dog bite injuries using a few effective strategies. Regardless, a California pet owner may be held liable for injuries inflicted by his dog depending on the circumstances.
How to Reduce the Risk of a Dog Bite
The key to preventing dog bite injuries is often helping your children understand a dog's behavior and how they should act around a dog. Here are some suggestions that can keep your children safe:
...