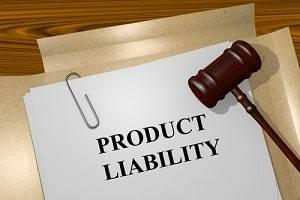 Injuries associated with consumer products accounted "for nearly one-third of all unintentional fatal injuries and nearly half of medically attended nonfatal injuries," according to a report released by the U.S. Consumer Product Safety Commission (CPSC) in 2018. Based on the latest data available—41,200 Americans are fatally wounded by a consumer product-related injury every year, and 39.8 million will require medical treatment for their injuries. This means nearly one out of every 10 Americans will receive medical attention due to such an injury.
What Is a Consumer Product?
The CPSC is a government agency created to protect citizens "from unreasonable risk of injury and death associated with consumer products." The regulatory body excludes some common items from the definition of a "consumer product" because these items fall under the jurisdiction of other government agencies, including, but not limited to boats, firearms, tobacco, automobiles, and more.
...