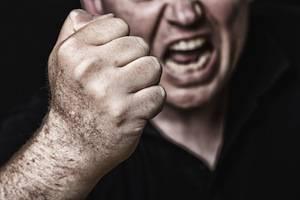 Imbibing in alcohol is a popular social pastime within the United States, especially following a long work week. Those who partake in alcohol often do so to enjoy the psychological effects, including the release of inhibitions and social anxieties. These effects influence behavior otherwise unseen under normal circumstances. Occasionally, too much alcohol results in aggression that escalates into a fight. Unfortunately, these physical altercations can lead to catastrophic injuries or even death.
What is a Catastrophic Injury?
The familiar term "catastrophe" refers to a sudden and unforeseen event that has a disastrous end. In a legal sense, injuries that are catastrophic prevent a victim from performing everyday behaviors permanently. Injuries classified as catastrophic dependent on their severity are:
...