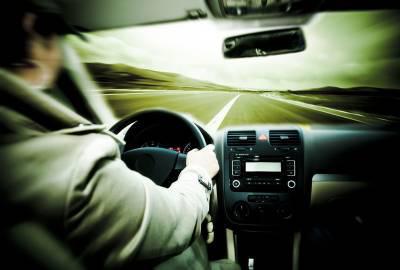 On Nov. 14, three people were killed and two others were critically injured when a car plowed into spectators during a street race in the City of Commerce. The crash was reported at around 1 a.m.
According to the Los Angeles County Sheriff's Department, the accident occurred at the intersection of South Malt Avenue and Telegraph Road, which is a hot spot for street racers. There were reportedly up to 100 vehicles gathered in the area when a car involved in the race struck a car that was doing donuts, causing the vehicles to careen into onlookers. Two Los Angeles men, ages 27 and 29, and a 15-year-old South Gate boy were killed in the collision. All three victims were said to be related. Two other people were transported to the hospital with critical injuries.
People who work nearby told the media that street racing is a constant problem in the area, which is an industrial park. Sheriff's deputies often run patrols in the area, but racers simply drive off and return when the coast is clear. Several people who visited the crash site memorial said that traffic lights or speed bumps should be installed to deter racers.
Car accidents cause thousands of serious injuries and deaths each year in the United States. California residents who have been injured in a car accident caused by the negligence of another party may benefit by speaking with an attorney. It may be possible to file a personal injury lawsuit against the at-fault driver seeking compensation for damages, including medical expenses, lost wages, and pain and suffering. Likewise, families who have lost a loved one due to driver negligence may be able to file a wrongful death lawsuit against the responsible party.
Source: NBC Los Angeles, "3 Killed, 2 Critically Injured in Car Crashes After Street Racing in Commerce," Oleevia Woo and Corey Arvin, Nov. 14, 2015