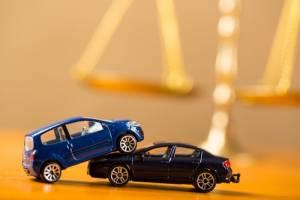 Anyone who has ever been in a car accident can probably remember the feelings of confusion and uncertainty in the moments immediately following the crash. If you were the one driving, such feelings may be amplified as you replay the incident in your head, wondering what you may have done wrong and what you should do next. Your initial impulse may be to get out of your car, check on the occupants of the other car and apologize for causing the accident—even if you are not certain that the wreck was your fault. Doing so, however, may not be the best idea.
You Do Not Know What You Do Not Know
When a car accident occurs, treating any physical injuries should be the top priority. The next most important concern is to determine who was at fault for the accident. The at-fault party is likely to be liable for any and all damages—including property damage and injuries—caused by the crash. Determining fault can be very complicated, as there may be a large number of factors involved.
...