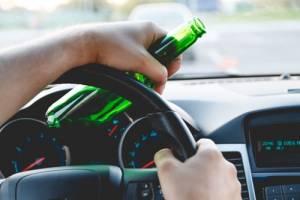 On an annual basis, around 18,000 people are injured and more than 1,000 people are killed in car accidents involving alcohol throughout California. Suffering a serious injury or losing a loved one in a crash with a drunk driver can be devastating, and it is important to know how you can obtain compensation and find some degree of solace for your losses. Fortunately, an attorney can help you do so through a personal injury or wrongful death claim.
Building Your Case for Compensation
If you have been injured in an accident caused by a drunk driver, there are important steps you should take to give yourself the best chance at recovering compensation. Namely, you should:
Seek medical attention: This ensures that you receive the proper treatment for your injuries, and it also serves to create a record that demonstrates the extent of your medical expenses and other damages and connects your injuries to the accident.

...